AITWAY Singapore
AITWAY SYSTEM LLP, a Singapore company, established in 2006, by 2 people.

AITWAY is one man operated, by okchai, one man handling business A-to-Z except accounting.

Business focuses on IT services, network solutions, blockchain consulting , also repairing Laptop, PC, server and sell all kinds of IT related products and software but no book, unlike a-to-z amazon. I one man a-to-z also provide Virtual Private Server (VPS), webhosting, email hosting solutions. All my websites are created and designed by one man, my services are more then just centralized portal server solutions, I also can build decentralized blockchain node for contents and communication.

This online store is difficult to operate by just one man, so affiliation and co-operation are very welcomed.

We are a computer and network solution services provider based at Tanjong Pagar, near the MRT station. With this strategic location, we always provide relatively fast and quick responses for nearby clients/customers. Since the year 2008, we started our business as a retail shop in Tanjong Pagar Xchange, the small shopping centre operate within the MRT station. 6 years there had made us one of the well-known computer and IT services centre near CBD. Starting from 19 February 2014, we have moved to International Plaza, our e-shop is online now and we have no more retail outlet , we have restructured our business to focus on IT solutions and services.
picture 1 : Aitway Retail outlet, Tanjong Pagar Xchange, year 2008 - 2014.
Since 2014, we operate at International Plaza.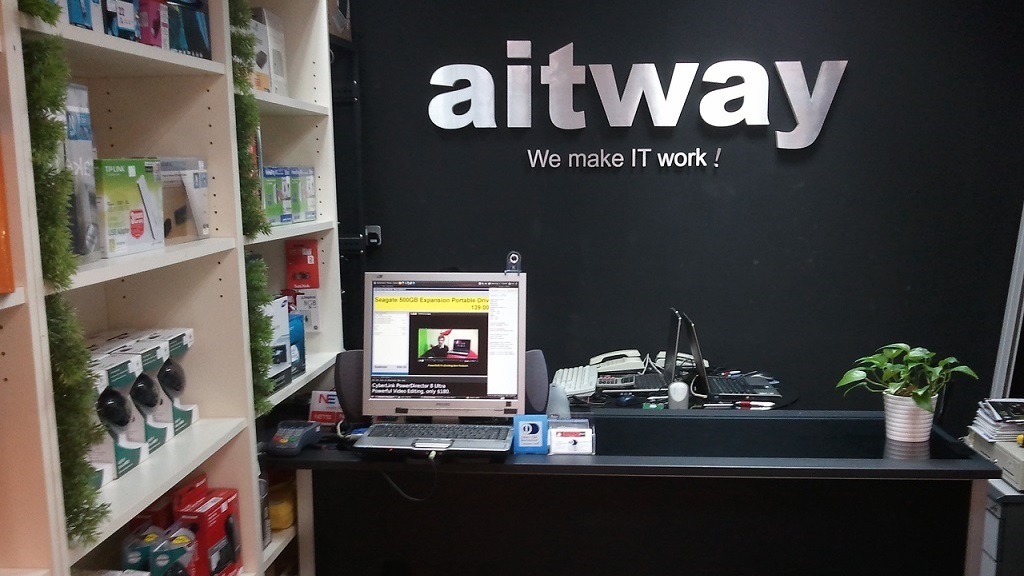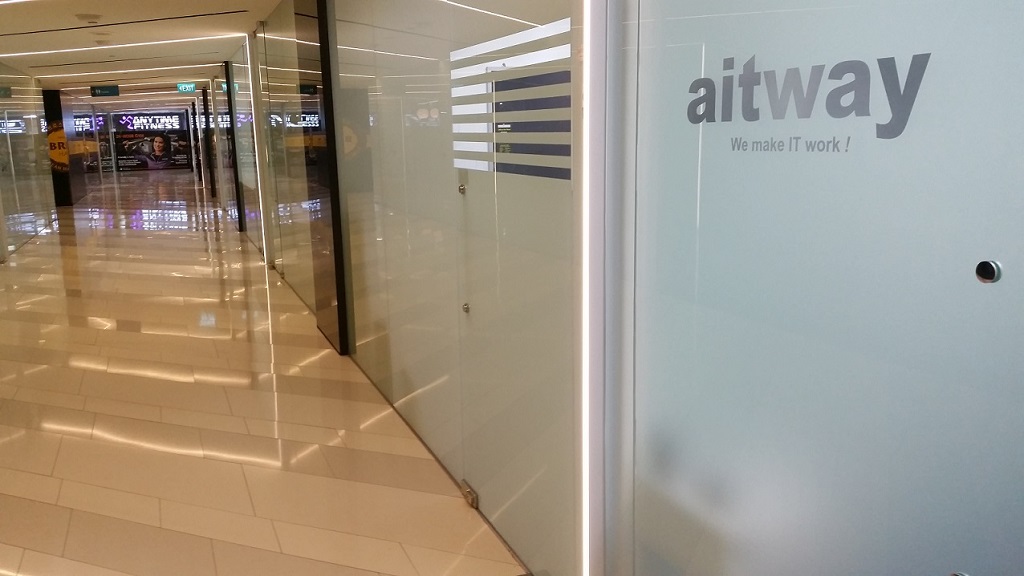 picture 2 : Aitway business office at International Plaza
level 3, unit 03-48. Since 2014.



歡迎来到 aitway.com ! 本店專門提供 電腦/計算機 、網絡和多媒體 相關方案的服務,地址在市區丹戎巴葛凱聯大廈內,底下層就是丹戎巴葛地鐵站。位處策略性地點允許我們提供相對快速的服務給附近的客戶。2008 年,我們在丹戎巴葛地鐵站內的購物中心開設了一間零售店,經過 6 年的繁忙門市生意已經讓 AITWAY 在市區有一定的知名度。由於無法繼續租約,2014 年 2 月 19日,我們才搬到凱聯大廈,沒有了門市生意但我們繼續在此網站賣一些產品 ,我們也重組了我們的生意策略,專注提供上門 IT 服務和諮詢。